Make sure your most precious asset is covered with Kuda Sport Horse Insurance.
Your friend, your pride, and your teacher – we understand that to you, they are so much more than just a horse. This is why we're committed to taking care of their insurance needs, so you can focus on growing that special bond and achieving success together.
Whether your passion is Dressage, Eventing, Show Jumping, or just hacking around the farm, we have the tailored cover for you. It's simply not worth the risk of not having cover for them in their hour of need.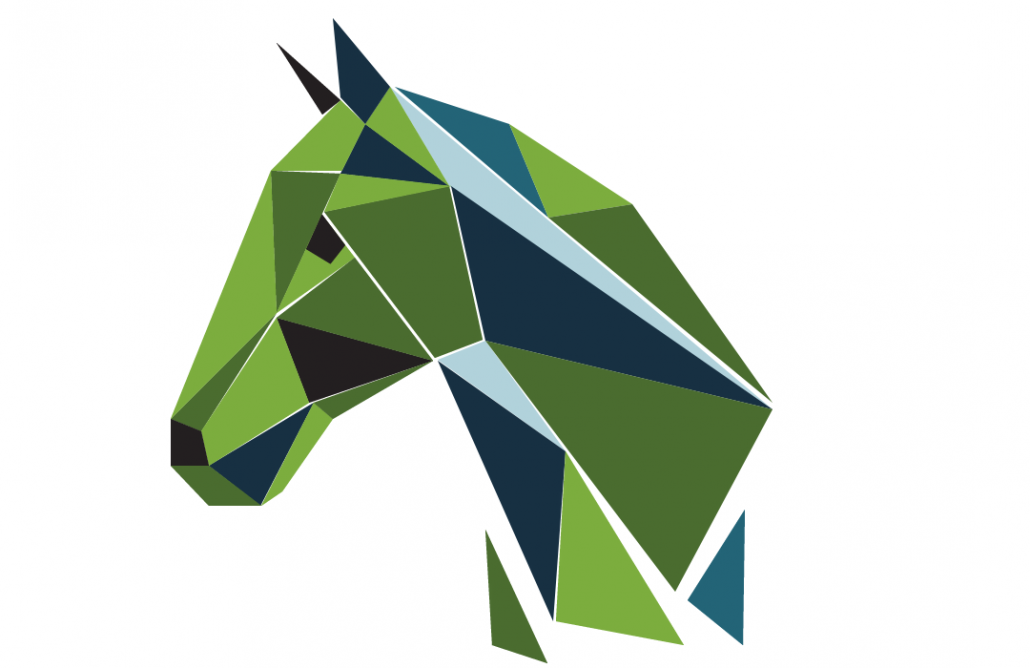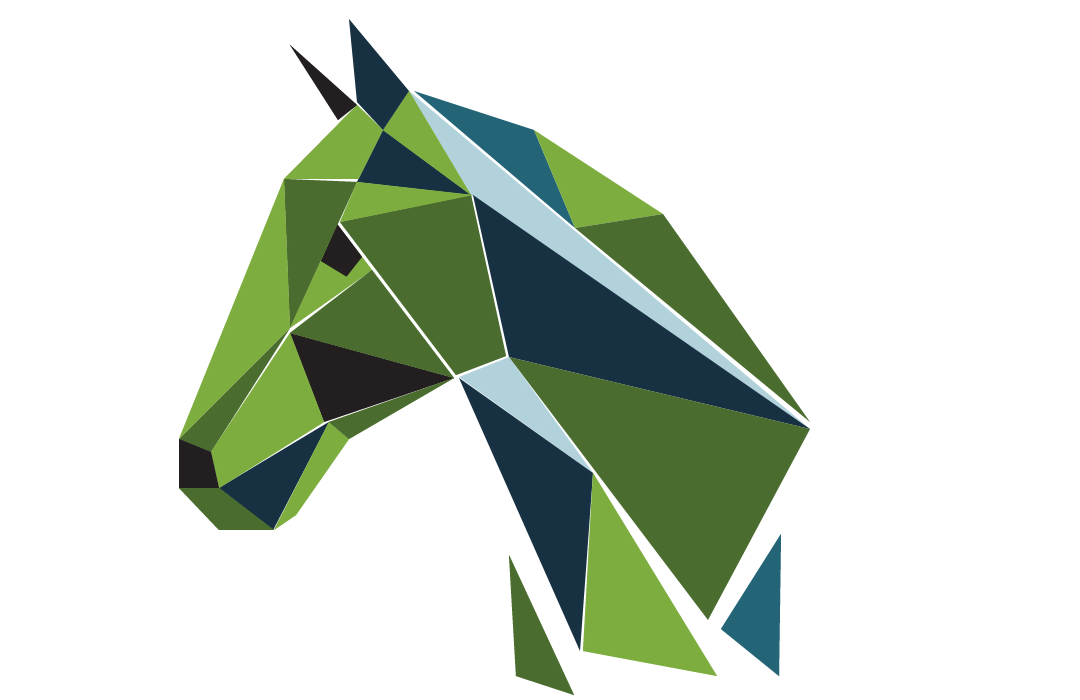 YOUR PERSONAL KUDA SPORT HORSE TEAM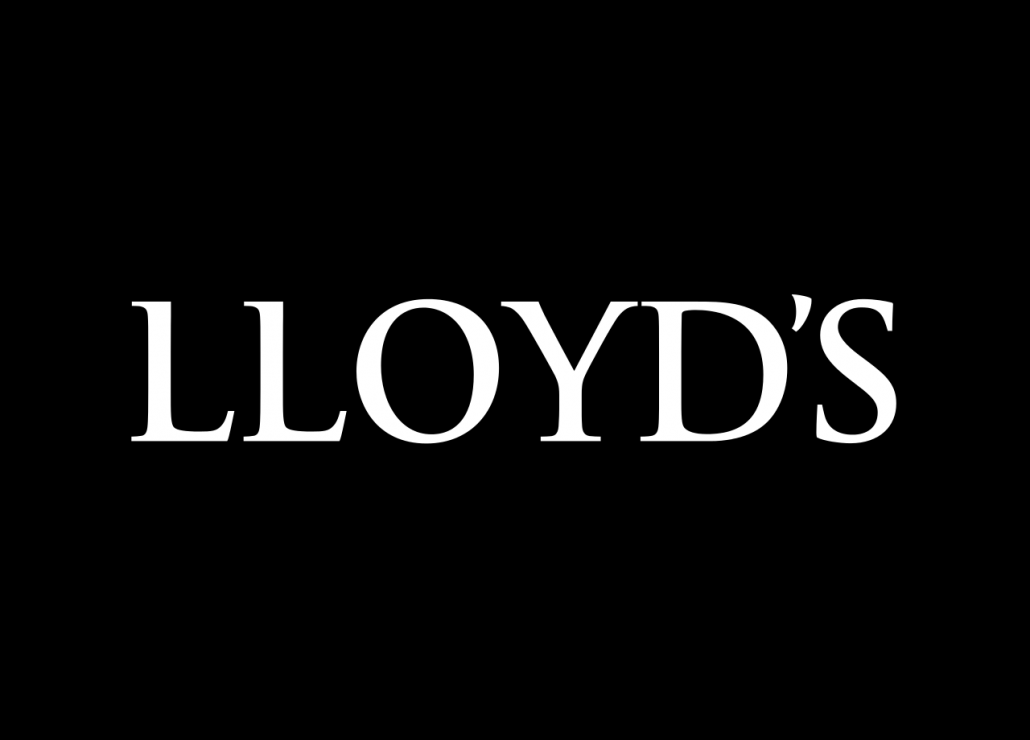 UNDERWRITTEN BY LLOYD'S OF LONDON
From its beginnings in a coffee house in 1688, Lloyd's has been a pioneer in insurance and has grown over 330 years to become the world's leading market for specialist insurance.
16 Beach Bay Boulevard,
Big Bay, Cape Town 7441
Tel: +27 (21) 554 KUDA
Phone : +27 (21) 554 5832
PO Box 151,
Bloubergstrand, 7436