Continue to live your passion with peace of mind and protection with Kuda Bloodstock Insurance.
We take care of the risk so that you can focus on what matters the most to you. Kuda Bloodstock Insurance is expertly designed with the modern, professional racehorse owner in mind. We offer the full range of unique cover, from in-utero all the way to international transit and stallion fertility cover.
Kuda insures your racehorse through every significant phase of life – a foal, a yearling, through its pre-training and into its racing career. The peace of mind you'd expect from South Africa's leader in Bloodstock insurance.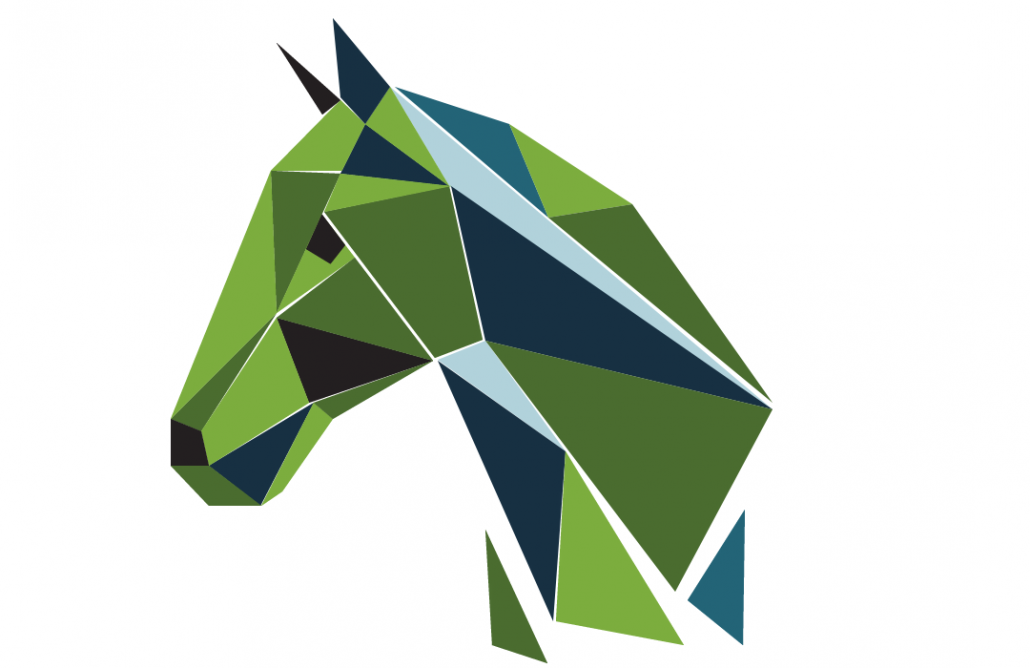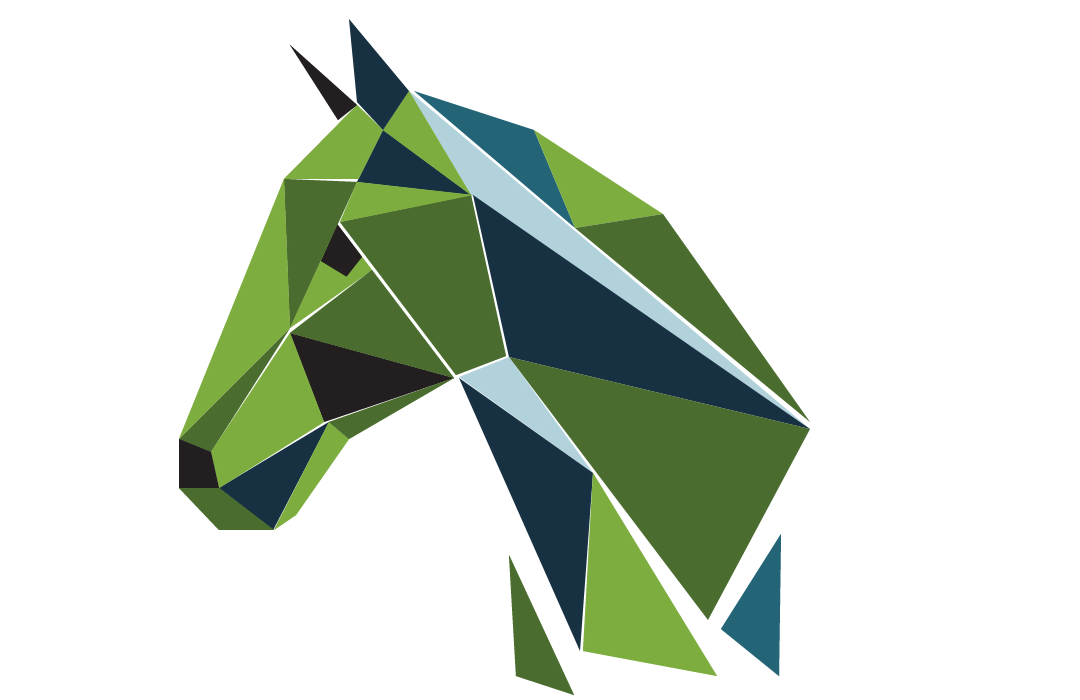 Mortality Cover including Life-Saving Surgery & Critical Care (Comprehensive cover)
In addition to the sum insured in the schedule, we will pay up to the maximum benefit specified per event for surgery and/or in-hospital treatment including care following such surgery or treatment if this is necessary to save the life of the horse specified in your schedule.
Note: in order for a critical care claim to be valid it must meet the following criteria
All our Critical Care cases are assessed on an individual basis.
Should the claim be valid, cover available will be up to a maximum of R100,000 or 7 days in hospital, which-ever comes first (Note: this will be proportioned to the share owned).
In addition to the sum insured in the schedule, we will pay up to the limits in the Table of Benefits against the relevant grouping of illnesses or conditions for veterinary fees for each of the conditions or illnesses defined under Specific Definitions. We will not pay more than the amount specified in the schedule per horse in any one 12-month period of insurance for this extension. 
Added Medical Care – What is covered?
International Transit by Air
Foetus cover from 45 or 120 days post LSD (Last Service Date)
Stallion Infertility (ASD) – result of accident/illness/disease
Stallion Loss of Income (breeding season 1 September to 31 December-Southern Hemisphere)
YOUR PERSONAL KUDA BLOODSTOCK TEAM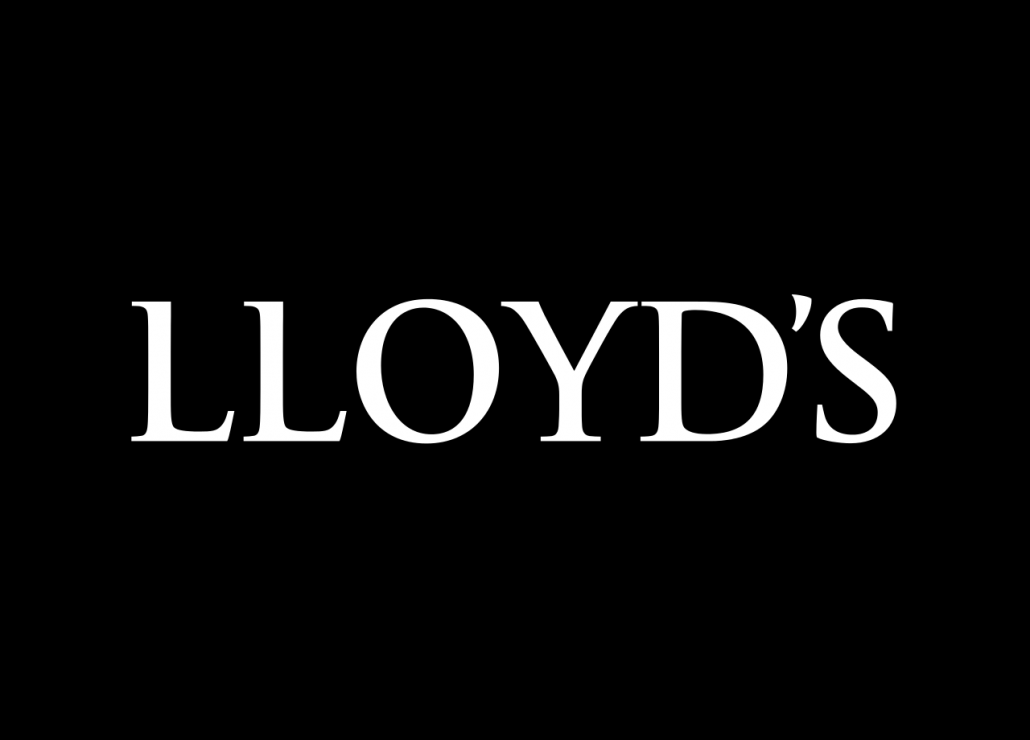 UNDERWRITTEN BY LLOYD'S OF LONDON
From its beginnings in a coffee house in 1688, Lloyd's has been a pioneer in insurance and has grown over 330 years to become the world's leading market for specialist insurance.
16 Beach Bay Boulevard,
Big Bay, Cape Town 7441
Tel: +27 (21) 554 KUDA
Phone : +27 (21) 554 5832
PO Box 151,
Bloubergstrand, 7436