Protect your personal belongings with Kuda Personal Insurance.
At Kuda we understand that some of your most valuable assets may not only be in the home that you live in. Luxury Lifestyle Insurance means comprehensive cover for your home and contents, as well your trailer, motor vehicles, holiday house, boat, electronics and any other assets you own.
With our in-house administration and claims department together with a 10% free unspecified all risk insurance, your peace of mind is a given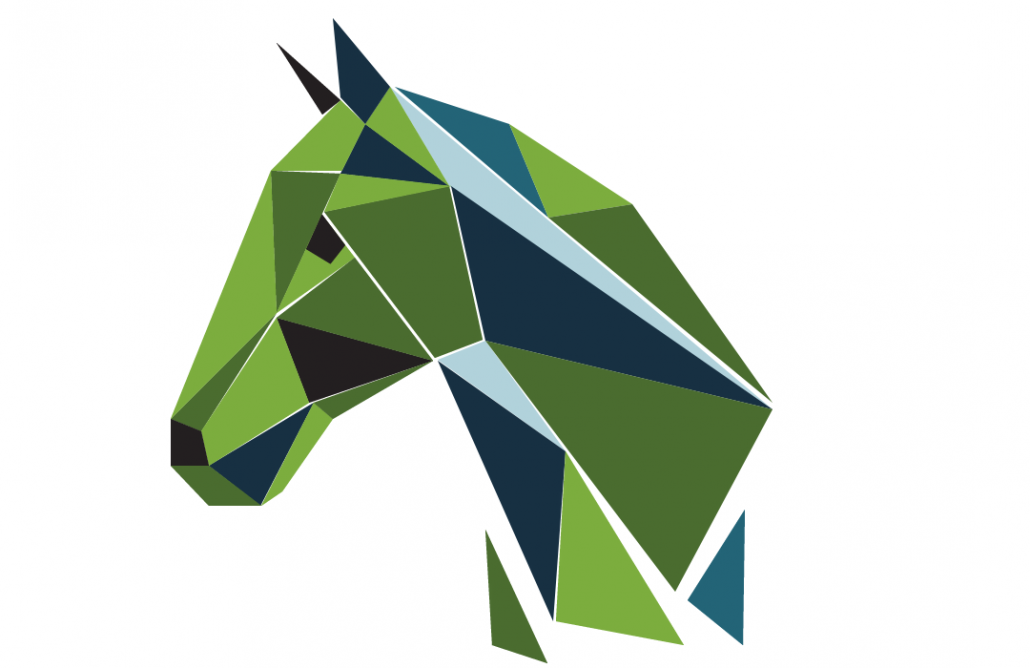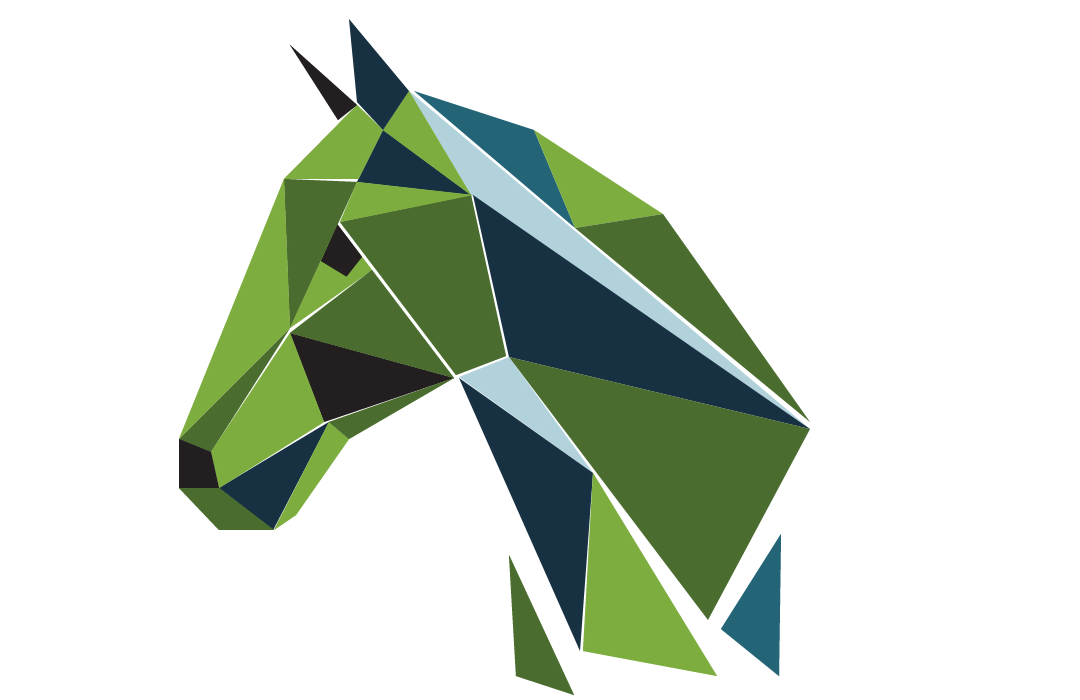 If you wear it or take it away with you, you're covered with Kuda. Up to 10% of unspecified contents insured to a maximum of R250,000 per event and R50,000 per item. Included is jewellery, watches, photographic equipment, cell phones, laptops, tack and saddles and other sporting equipment, but excluding golf equipment and pedal cycles.
Personal liability insurance is something you may never need, but unforeseen circumstances do happen. In the event of a third party suing you in your personal capacity for financial loss, physical injury or death, Kuda provides Public Liability protection against these claims
Tailored, comprehensive vehicle cover for damage, theft, hail, fire and third party. If the vehicle is not financed you can insure your vehicle for third party, fire and theft, or even choose to opt for third party cover only. This cover can also extend to off-premises assets such as caravans, boats and trailers.
We literally cover the roof over your head. Our Insurance safeguards the physical structure of your home such as walls, roof and floors, as well as fixtures and fittings, swimming pools, gate motors and pumps.
Essential peace of mind tailored to your specific requirements: all furniture, loose carpets, cutlery, appliances (not fitted), décor and homeware are covered.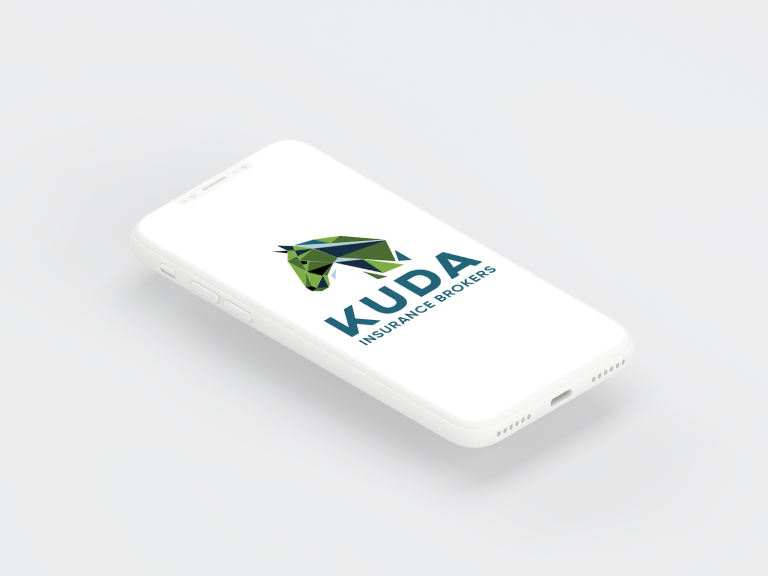 Kuda has partnered with One Loyalty to offer you a personalised and cutting-edge product that provides you with instant service and advice at the end of the phone. Kuda Assist is available on all Personal Lines and Commercial Policies.
YOUR PERSONAL INSURANCE TEAM
UNDERWRITTEN BY INFINITI INSURANCE LIMITED
Infiniti Insurance Limited is an A-(ZA)-rated short-term insurer, with over R1,123 billion in premium income, that writes all classes of business including Aviation, Marine, Watercraft, Liability, Guarantees and Engineering. Infiniti prides itself on its strong partnership philosophy, focusing on long-term partnerships with specialist entrepreneurs and independent owner-managed brokerages.
16 Beach Bay Boulevard,
Big Bay, Cape Town 7441
PO Box 151,
Bloubergstrand, 7436