There is a tendency to insure everything with value in your life in order to protect it from damage or loss. What about your precious art collection? Collecting art is not just a passion, but an investment too.
At Kuda, we understand the need for a unique insurance solution for a specialised market. Which is why we offer carefully bespoke policies for every artwork and collection.
And when you sign up for Kuda Art Insurance you'll also receive a subscription to the cur8.art inventory management platform including its extensive South African art database, free of charge. Which you'll agree, is a work of art in itself.
With your artworks accurately valued by the specialists at cur8 and an entire database of South African auction history as a comparison to your collection, you never have to overpay for art insurance again.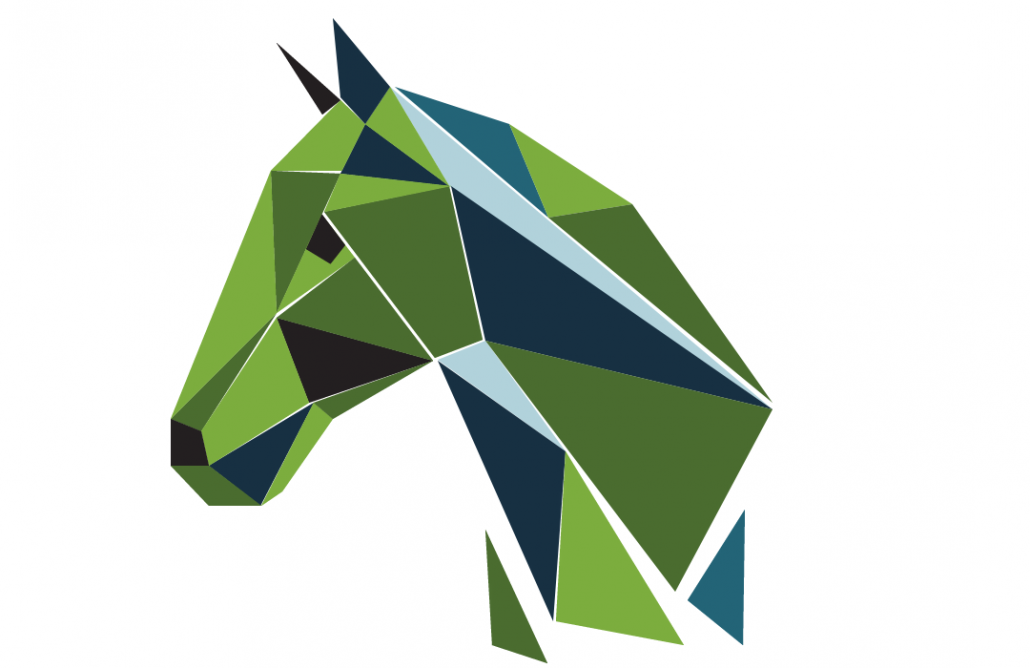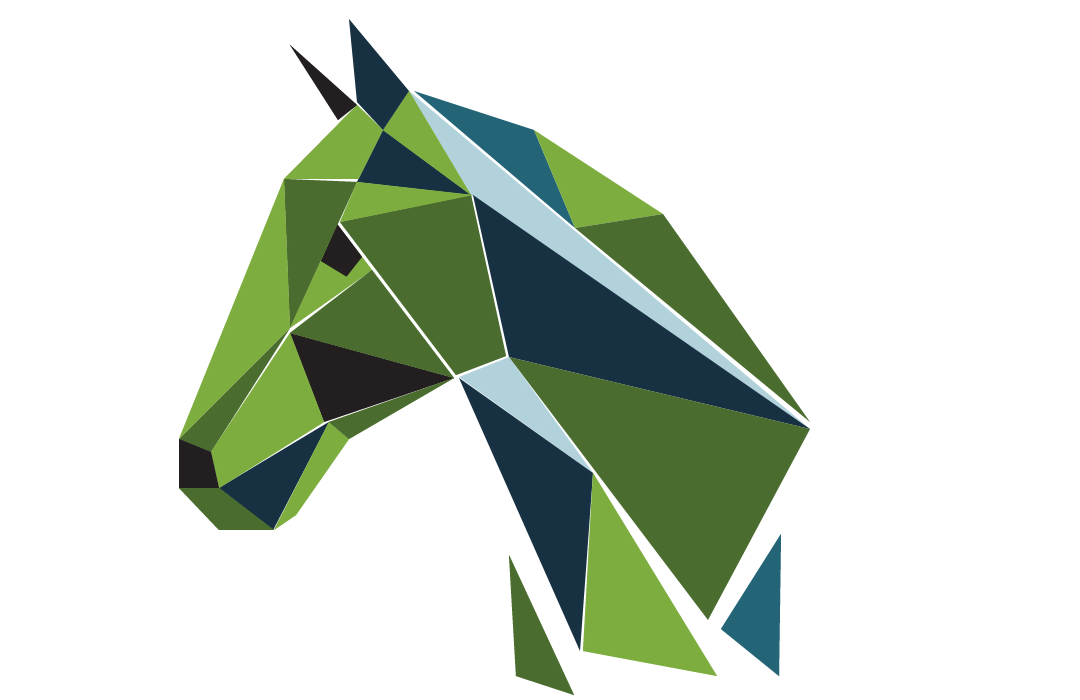 YOUR PERSONAL KUDA ART INSURANCE TEAM
Underwritten by certain underwriters at Lloyd's. Underwritten by certain underwriters at Lloyd's. Lloyd's began with a few courageous entrepreneurs in a coffeeshop. Three centuries later, the Lloyd's market continues that proud tradition, sharing risk in order to protect, build resilience and inspire courage everywhere.
Kuda Insurance & FX (PTY) Ltd
16 Beach Bay Boulevard
Cormorant Road
Big Bay Office Park, 2nd Floor 
Big Bay, Cape Town
7441
PO Box 151,
Bloubergstrand, 7436