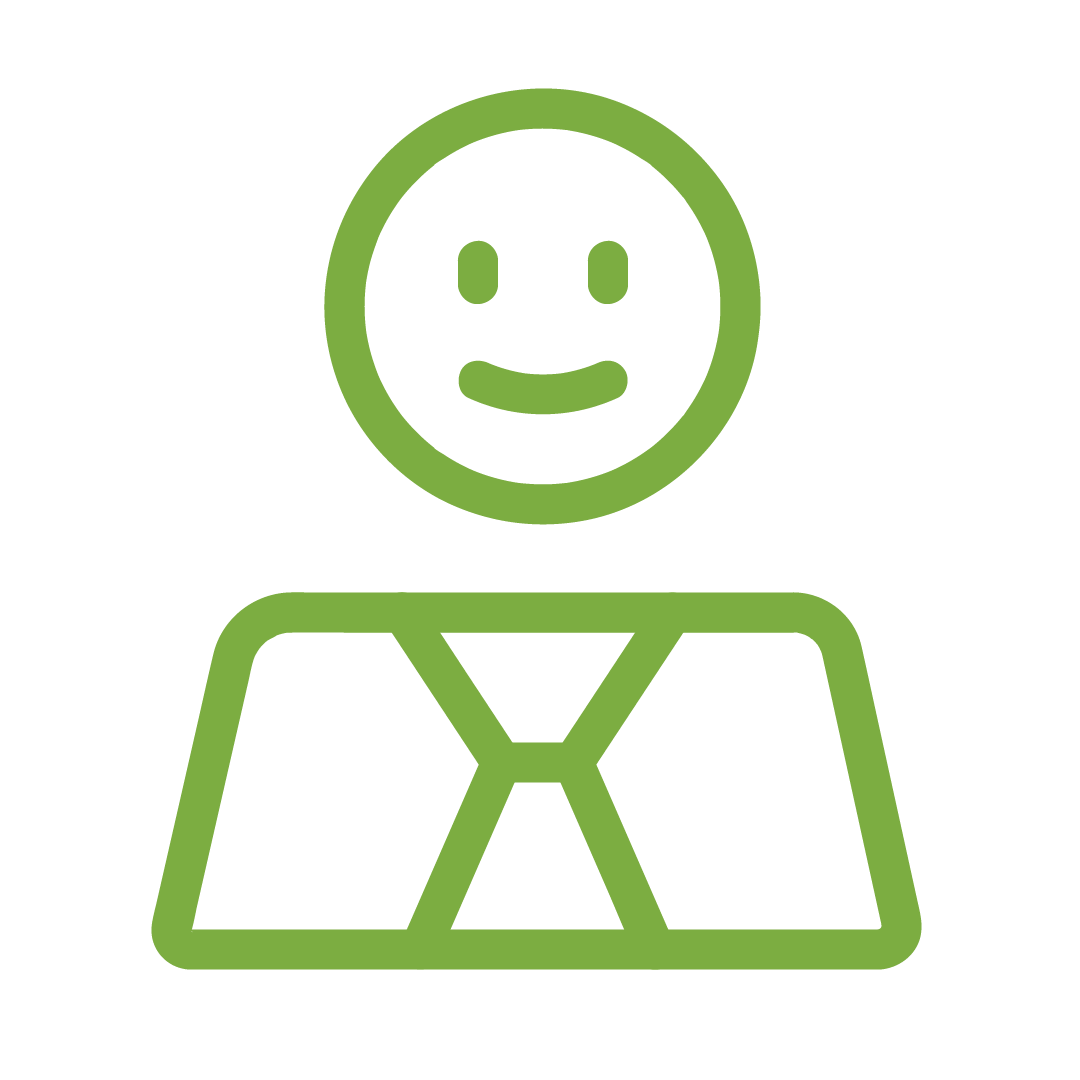 People like yourself, trusted us to move R1 Billion offshore last year.
Click the button for exceptional services and market beating rates.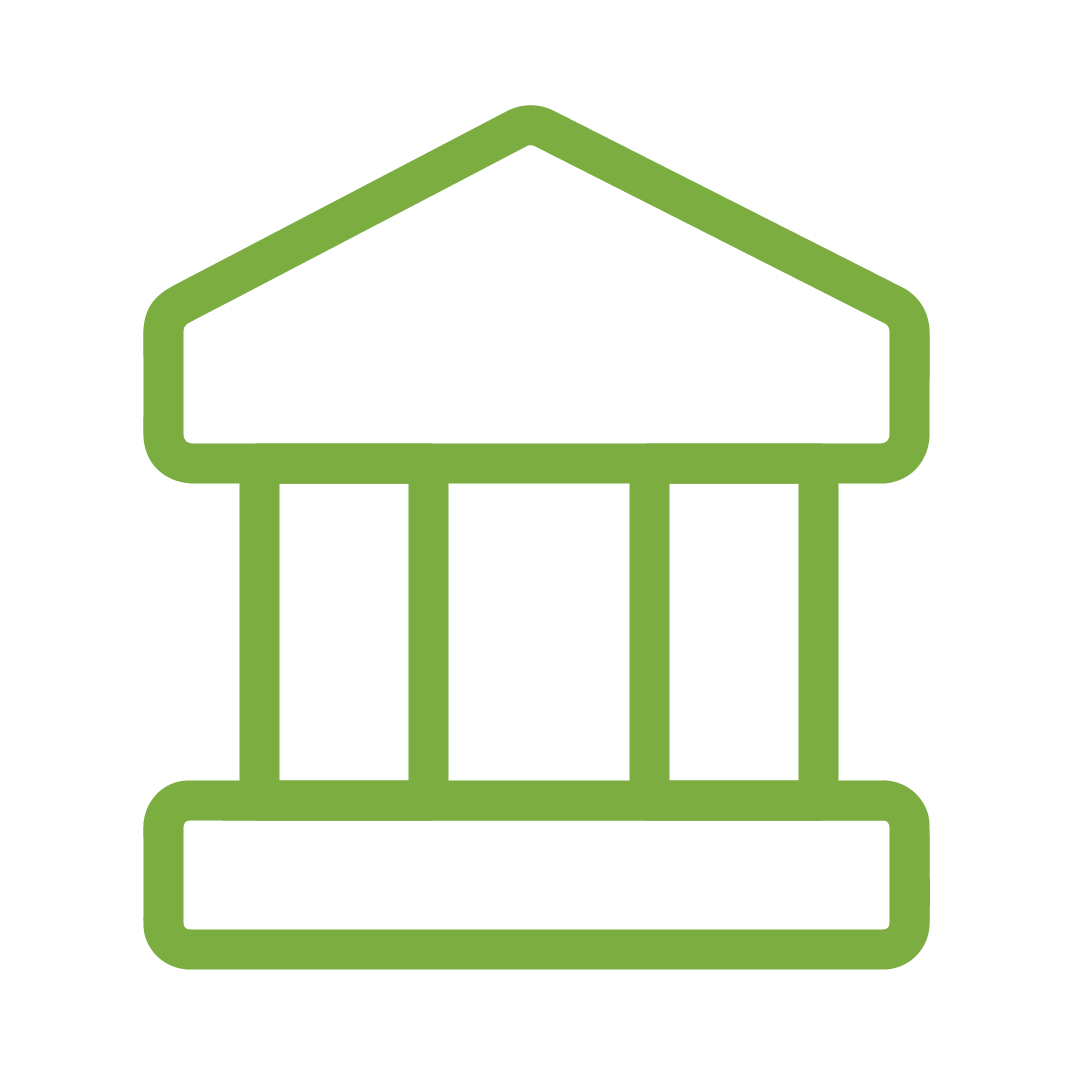 For brokers we have a dedicated account manager. We offer highly competitive rates.
Click the button to open an account.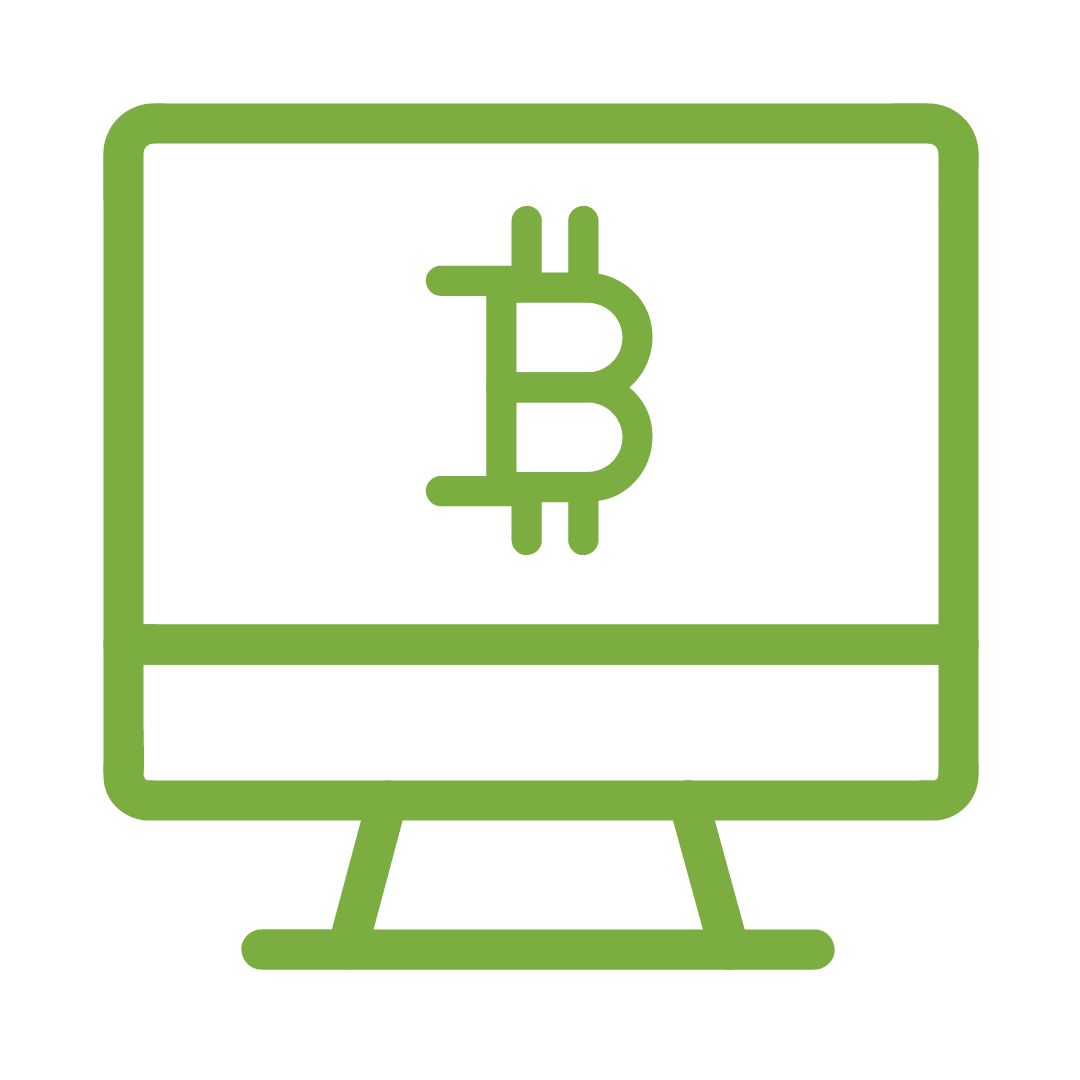 Specialist crypto desk for same day trade execution.
Click the button to start trading.
We convert your South African Rand offshore allowance into Dollar, Sterling, Euro and other currencies for transfer abroad.
Our staff will go the extra mile to offer you highly rated service whilst ensuring that compliance and legislative requirements are met.
When trading FX speed is often critical. With Kuda FX you receive personal & efficient service. We have recorded 97.2% of same day trades meaning that your trading window is more predictable.
We have a team of specialists to manage your foreign exchange requirements. We pride ourselves on great client service, ensuring seamless money transfers. With our easy to use secure online registration form we have simplified the process of opening an account.
Through trusted long-standing relationships and bulk buying power, we are able to negotiate extremely competitive foreign exchange rates. Our clients can therefore enjoy the benefits of these preferential rates.
PERSONALISED & EFFICIENT SERVICE
Talk to real people! We're human just like you and are not algorithms.
RELIABLE & SECURE TRANSFERS
Kuda FX is a South African financial services company registered with the Financial Sector Conduct Authority (FSCA) and authorised by the South African Reserve Bank to transact in the capacity as a foreign exchange intermediary. We also subscribe to the South African Association of Treasury Advisors' (SAATA) FX Global Code. Rest assured, your funds are safe.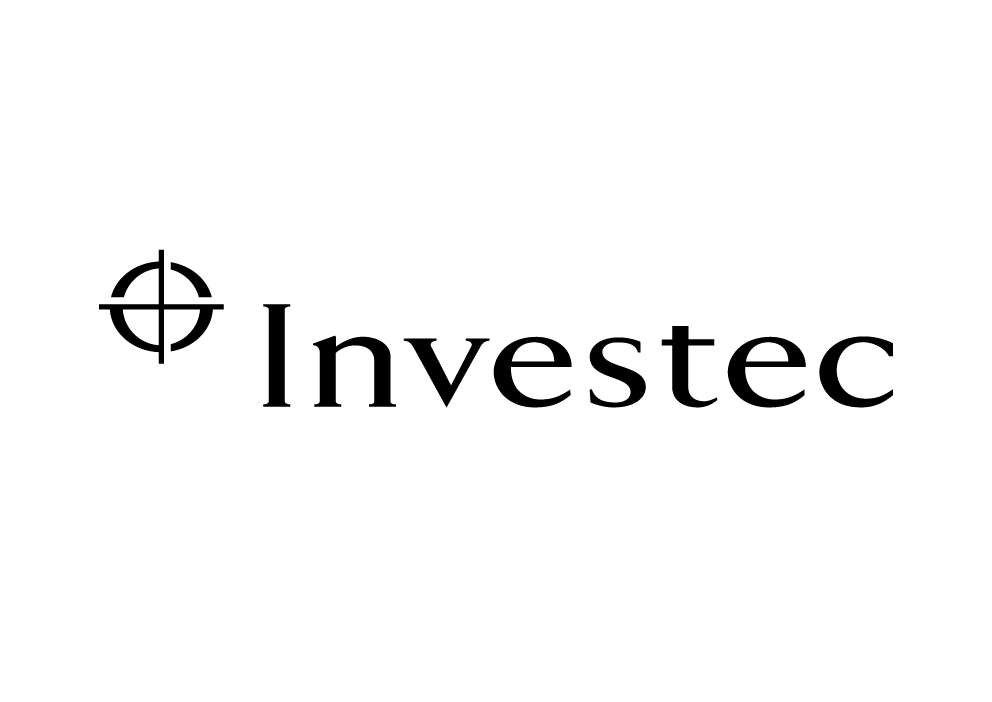 Kuda FX is a registered Financial Services Provider FSP 46310. Kuda FX subscribes to the South African Association of Treasury Advisors' (SAATA) FX Global Code. Investec is our authorised dealer and Kuda FX is a member of Kuda Holdings
"Since I decided to move my business from my previous provider, I received punctual hassle free service with excellent pricing. Once again thank you and I am looking forward to a long and reward full relationship."
TOM BRADLEY
"Thank you very much for the below update and your excellent service is much appreciated including your team."
NONHLANHLA MASHIGO
"The way you explained all the benefits and advantages as well as how easy it was to set up our accounts and the product that was offered so was so reassuring and we were so surprised that we got our money so quickly"
VICKI HINDLE
"Thanks for the great service Toni. Will be ordering FC again shortly."
IAN LONGMORE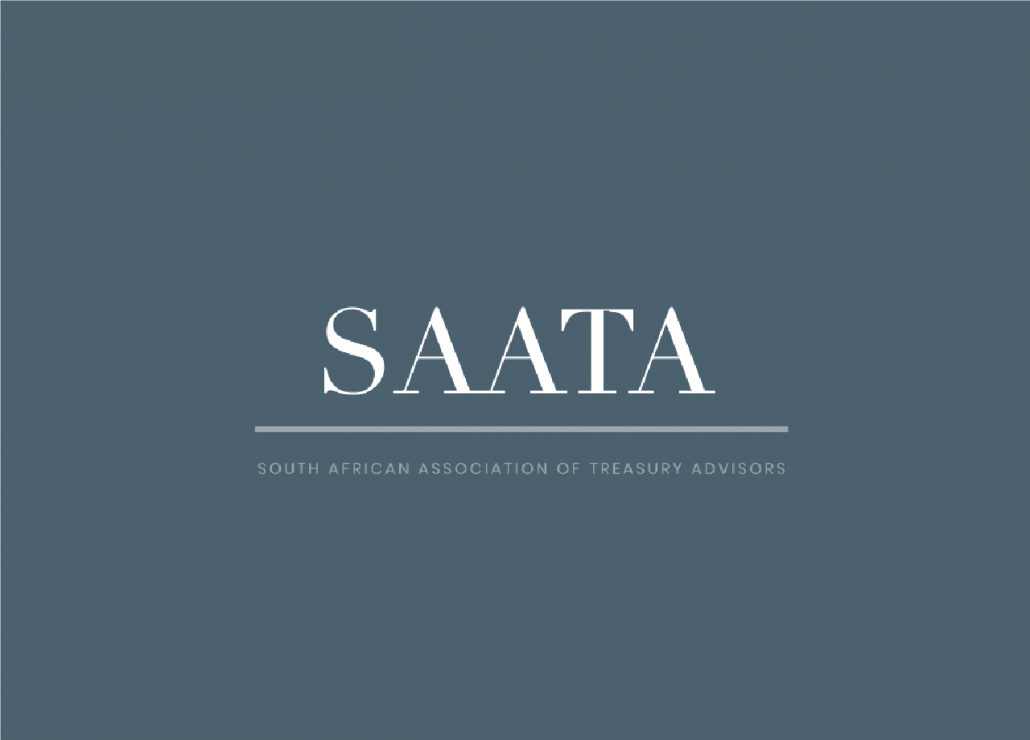 Founded in 2019 in response to mounting pressure on individual Foreign Exchange Financial Services Providers, the Association was constituted to act as a representative body in discussion and legislative matters on behalf of the industry as a whole. Membership is voluntary.
6B Sunwood Office Park
Queen's Crescent
Menlopark
0081
PO Box 151,
Bloubergstrand, 7436