HOW THE TRADING PROCESS WORKS
Opens client Cash Management account at Investec / BIdvest Bank.
Facilitates South African clients SARS Tax Clearance process or SARB application for non-resident clients, if needed.
FICA compliance checks.
Executes FX trade.
Issues trade confirmation.
Issues proof of payment once funds have been remitted offshore.
BOP reporting to SARB.
WHAT THE BROKER/CLIENT DOES
Completes details on Kuda FX Online Registration form.
Transfers Rands into Investec / Bidvest CCM account (interest bearing acc in clients name).
Provides FX destination details.
Issues trading instruction to Kuda FX dealing desk.
1) Contact Kuda FX
By phone, email or on our website
2) Open Kuda FX account online
Complete our fully automated online application form
(Complete SARS Tax clearance application form if applicable)
5) Transfers Rands into Investec / Bidvest CCM
Your client transfers the Rands intended for trading into the account mentioned in step 3
7) Client instruction to trade
Your client (or you if authorised) instructs us to trade
8) Confirmation of offshore destination
You provide us with details of the bank account or fund in which your client's FX will be credited.
3) We open your Investec / Bidvest CCM account
We open an interest bearing account in your client's name with no admin or account maintenance fees. This money can only be accessed with your client's authorisation.
4) SARS Tax clearance certificate*
This applies if your client's trades volume exceeds your single discretionary allowance of R1M per calendar year.
6) Sight of funds confirmation
When we have sight of funds and the relevant compliant SARS clearance (if applicable) our dealing desk will get in touch to discuss rates.
9) Kuda FX executes trade
Confirmation of the trade is sent to your client (or you if authorised), on deal date. Additionally, we send you the proof of payment once funds are transferred to your client's offshore destination.
*If applicable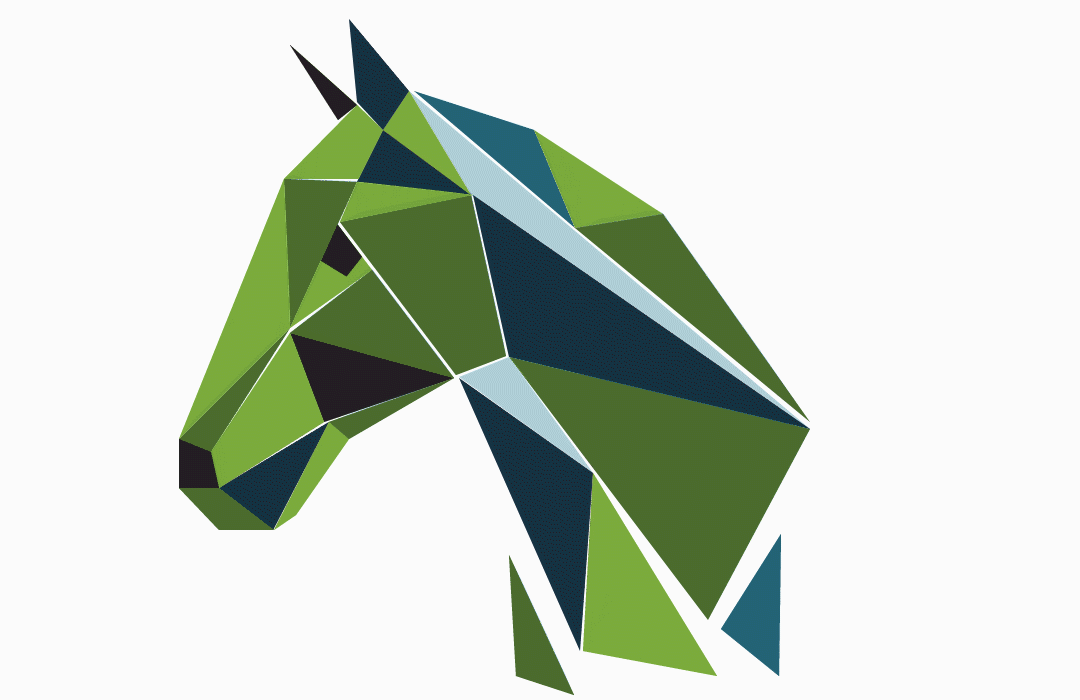 "We are so used to bad service/no service but Kuda was just amazing! I am still blown away by the way our business was transacted, the accuarcy, swiftness , professionalism, and politenes of the Kuda personel that I have dealt with! Please, please may it continue!"
Trish Harris
Corporate transactions
"Very helpful and professional service. Made the whole process easy and stress-free!"
Raynard Van Zyl
"Great service from a team that is proactive and quick to call back."
Ruben T Miller
"Thanks so much, Kuda for your outstanding service! Gerhard in particular has been very helpful and prompt."
Luke Harper
Kuda Foreign Exchange (PTY) Ltd
Menlyn Central Office Building
125 Dallas Avenue
Waterkloof Glen
Pretoria
PO Box 151,
Bloubergstrand, 7436