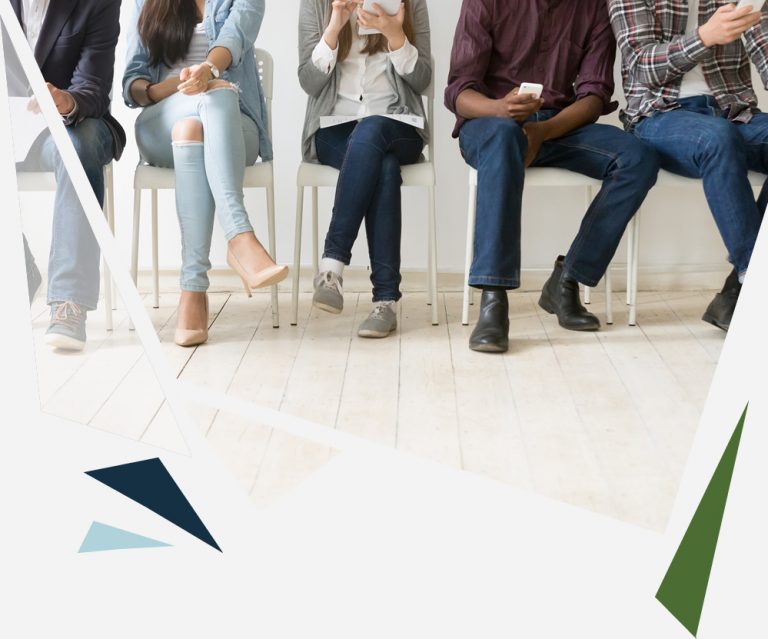 Kuda Insurance & FX have offices in Cape Town and Pretoria. We are an energetic and lively team who are passionate about what we do. At Kuda, we live our values and thrive on a culture of team work, solutions and hard work – and making it look like a lot of fun in the process. 
This section of the site is dedicated to any new vacancies which become available at Kuda or our affiliate partner. We currently have 3 vacancies: Underwriter, Junior Underwriter & Internship Program
Technology Internship Program
TECHNOLOGY INTERNSHIP PROGRAM
Kuda are looking for great people to enroll in our 2022 Internship Program. The successful candidate will be supporting our Dev teams in various departments within the Company (Cur8.art, Kuda FX, Kuda Insurance, Racebook.co.za) and will be joining an energetic and lively team in our Big Bay Office in Cape Town.
The ideal candidates should possess the following characteristics: 
Team-player, willingness to contribute actively to the overall team spirit & have a positive attitude
Approach problems with curiosity and open-mindedness, is a fast learner
Innovative, showing a high degree of own initiative
Ability and enthusiasm to work with a diverse range of people
Aptitude to express him-/herself effectively in one-on-one conversations and small groups
Mature & self-confident; Able to work with and speak to clients and colleagues
Strong communication and presentation skills
Proficiency in MS Office applications (Excel, PowerPoint, Word)
Be willing to pursue the required NQF studies to further oneself in the insurance industry
Candidates should have the following qualifications:
National Senior Certificate or National Certificate (Matric/Grade 12)
Internships are available for young, unemployed people between the ages of 18 and 30
Only South Africans may be registered on an internship
Applications will be accepted during December 2021 until the 9th of January 2022.
All CV's can be send to: bianca@kuda.co.za, with subject of email Technology Internship.
 The Company reserves the right to withdraw the vacancy at any time.
Mid-Level Salesforce Developer