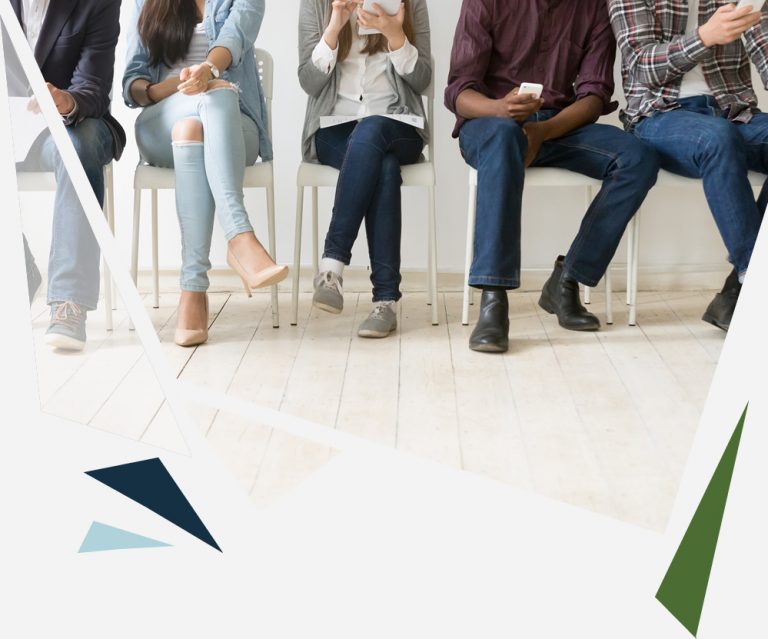 Kuda Insurance & FX have offices in Cape Town and Pretoria. We are an energetic and lively team who are passionate about what we do. At Kuda, we live our values and thrive on a culture of team work, solutions and hard work – and making it look like a lot of fun in the process. 
This section of the site is dedicated to any new vacancies which become available at Kuda or our affiliate partner. We currently have 3 vacancies: Underwriter, Junior Underwriter & Internship Program
Mid-Level Salesforce Developer
Are you a creative thinker that loves to be on the cutting edge, solving problems though technology and design? Do you believe that digital technology has the power to make the world more connected and informed, as well as offer new answers to the insurance's most complex challenges? If so, Kuda is the place for you! Help bring the power of digital technology to our clients and transform how they engage with us. A career within our growing digital practice will offer you unique exposure to insuretech capabilities, industry expertise and trusted methodologies, as well as cutting-edge creative prowess.
DUTIES & RESPONSIBILITIES
The position will report directly to the CTO and will primarily revolve around development and maintenance of our insurance platform. The platform covers Sales, Underwriting, Claims and Support and is built on the Salesforce Enterprise Solution.
Day to day tasks:
Serve as an integrator between business needs and technology solutions
Problem solve and offer ideas to solve issues
Conduct relevant research, data analysis, and create reports
Identify efficiencies and innovative approaches
Maintain responsibility for completion and accuracy of work
Develop your skills through training courses and mentoring
Train, mentor, and coach juniors in the department
Any other reasonable tasks
MINIMUM QUALIFICATIONS & EXPERIENCE
Bachelor's degree or higher
Familiarity with Agile Development Methodology
Prior experience in Project or program management
Experience working with agile methodology
Utilizing object-oriented programming and design concepts
Technical understanding of Lightning
Sales Cloud or Service Cloud experience (Advantageous)
Salesforce Certifications, CPQ Knowledge (Advantageous)
Technical understanding of Lightning (Advantageous)
Understanding Force.com, Communities, Service Cloud (Advantageous)
Understanding of Salesforce Design and Development Best Practices, Apex Design Parameters (Advantageous)
PACKAGE & REMUNERATION
Provident Fund Contribution
Group Risk Benefits
Remuneration: A market related salary package will be offered
Please forward your CV to bianca@kuda.co.za if you adhere to the above-mentioned requirements by no later than 19 November 2021. Please add the title of the position you are applying for in the email subject.
Further communication will be limited to shortlisted candidates. If you have not received a response within 2 weeks of submitting your application, please consider your application as unsuccessful. The Company reserves the right to withdraw this vacancy at any time.
INTERNSHIP PROGRAM