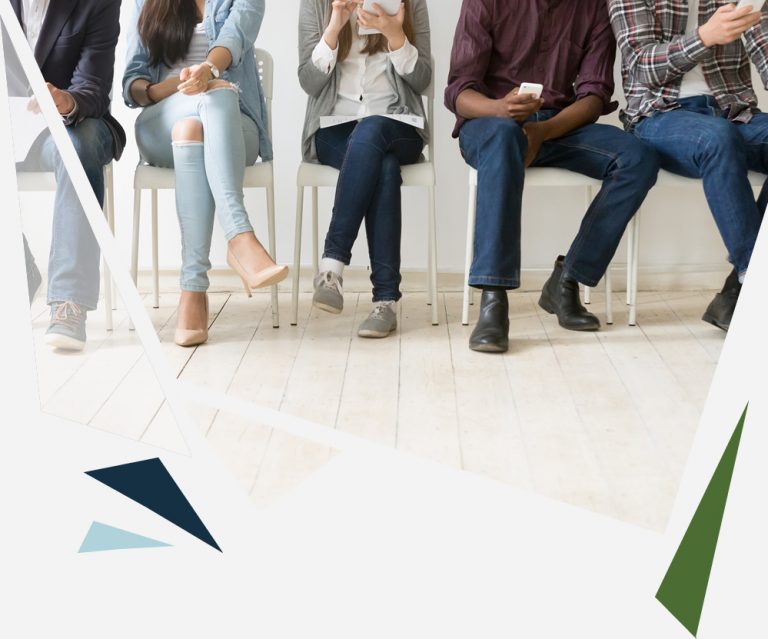 Kuda Insurance & FX have offices in Cape Town and Pretoria. We are an energetic and lively team who are passionate about what we do. At Kuda, we live our values and thrive on a culture of team work, solutions and hard work – and making it look like a lot of fun in the process. 
This section of the site is dedicated to any new vacancies which become available at Kuda or our affiliate partner. We currently have 2 vacancies: Underwriter, and Junior Insurance Broker. 
Underwriter - Personal & Commercial lines
The Kuda Short Term Underwriting department is looking to add a meticulous, energetic, and driven individual as an Underwriter in Personal & Commercial insurance.  Taking the foundation already in place, Kuda will provide the successful candidate with further growth in your career.  The candidate will be responsible for all personal and commercial underwriting and servicing of clients and stakeholders alike.  In addition, the successful candidate will work alongside our sales team and other underwriters to successfully grow the business while always ensuring best practice and putting the clients first.  The position is at our energetic and lively offices in Big Bay, with a unique culture holding true to our values.
DUTIES & RESPONSIBILITIES
Responsible for all underwriting duties (client queries, renewals, endorsements, and new business quotes)
Uphold and maintain record-keeping processes and meet the departmental minimum operating standards
Providing quality service and solutions to all stakeholders
Deliver high-end underwriting within agreed SLA's
Ensuring business retention and the ongoing profitable growth of the book
Provide support to the Head of Underwriting with ongoing projects and tasks
Any other reasonable tasks
MINIMUM QUALIFICATIONS & EXPERIENCE
Grade 12 passed in school or higher
A completed short-term insurance qualification – NQF4
RE Level 5 is a requirement
Candidate must not be required to work under supervision
Registered with FSCA (as a representative)
Proof of CPD progress for the current cycle required
Must meet Fit & Proper requirements as set out by FAIS
3 – 5 years'+ of short-term underwriting insurance experience, both personal and commercial (as a broker or within the broker environment will be advantageous)
A solid understanding of short-term insurance principles, personal and commercial cover types, and procedures.
Be computer literate in Microsoft Office with Flexi/Cardinal experience as an advantage.
Strong attention to detail and ability to identify grammatical and spelling errors.
Must be able to work under pressure and prioritise workloads.
SKILLS AND PERSONAL ATTRIBUTES
Strong administration skills
Have a pro-active approach
Effective time-management skills
Problem solver
Team player
Excellent servicing and communication skills, both written and spoken
Maintain effective office procedures while producing accurate results
A strong can-do attitude with an energetic approach
Demonstrate a willingness to take ownership and responsibility
Good understanding of statutory and legislative requirements
PACKAGE & REMUNERATION
Provident Fund Contribution
Group Risk Benefits
Remuneration: A market-related salary package will be offered
Please forward your CV to bianca@kuda.co.za if you adhere to the above-mentioned requirements by no later than 31 May 2022.  Please add the title of the position you are applying for to the subject of the email.
Further communication will be limited to shortlisted candidates. If you have not received a response within 2 weeks of submitting your application, please consider your application as unsuccessful.
The Company reserves the right to withdraw this vacancy at any time.
Junior Short Term Underwriter