Vacancy: Bloodstock & Short Term Representative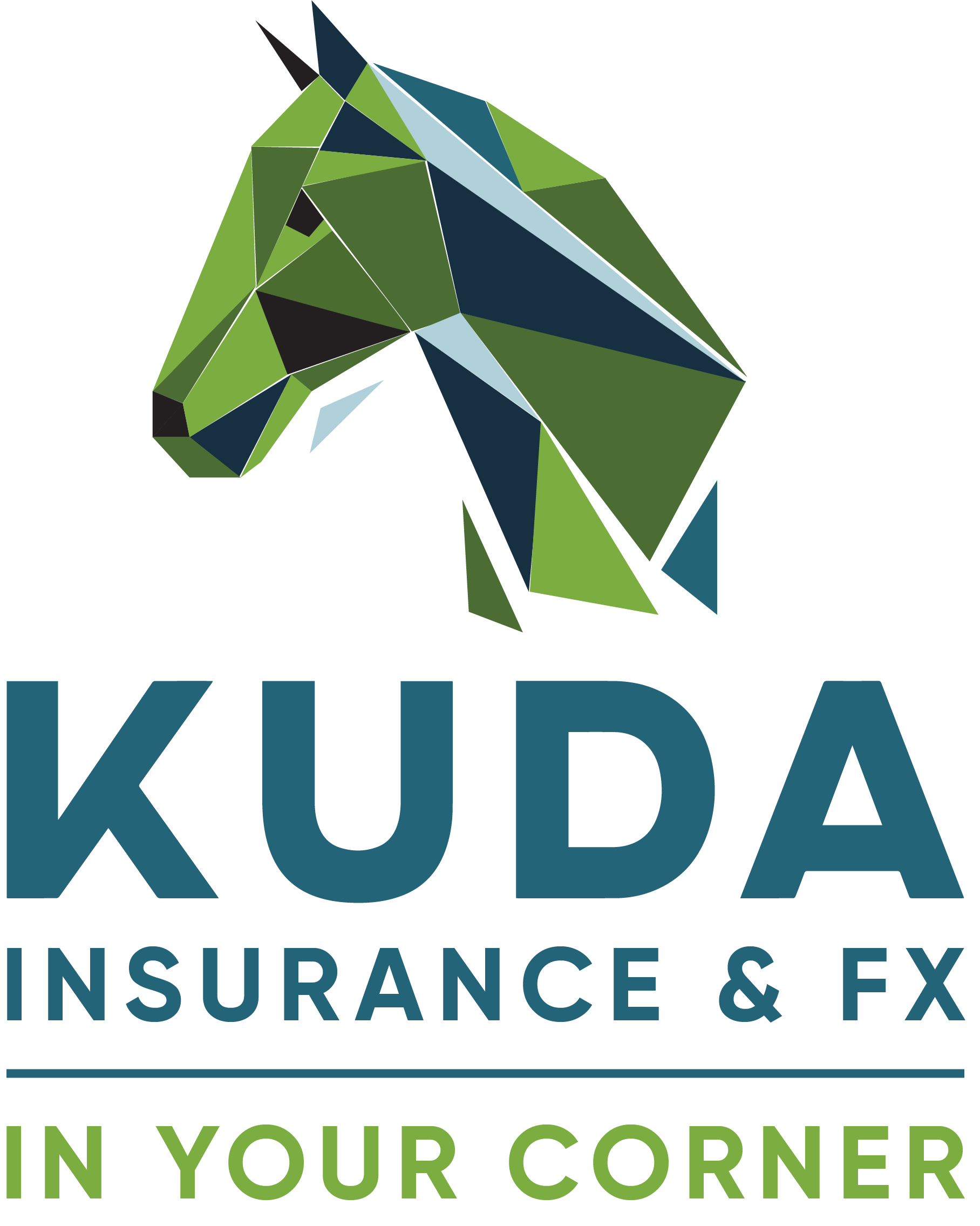 Vacancy: Bloodstock & Short Term Representative
Kuda Insurance Brokers are employing! We are looking for a Kuda Bloodstock, Short Term insurance representative based in KwaZulu-Natal and Gauteng respectively to join our fast growing and dynamic specialist insurance brokerage, providing an exceptional high touch personal insurance product.
Why are we hiring?
In three words: We are expanding.
With our roots in the bloodstock industry, we are branching out our offering. We are growing our sales force in KZN and Gauteng. Growing our Bloodstock Insurance Sales and the ability to cross-sell our Personal Insurance product will be at the core of the role.
Will I receive support?
Absolutely! We have a strong back office in place to support you in an operational role. As a Sales representative, you must share our values and be client focused, while willing to travel for client visits to farms and auctions across South Africa.
What would my job be?
As a successful candidate you will be expected to operationally drive the implementation of the growth strategy by further investing in our existing client relationships. You will actively use your skillsets to engage with new and self-insured clients through greater industry involvement. You would join a team that is committed to building our brand within the Bloodstock Insurance Industry and ensuring customer brand awareness. You will uphold the Kuda values and be an ambassador for our company.
What would my job functions be?
These include, but are not exclusive to:
Executing on sales strategy
Sales distribution and client reach
Client service and satisfaction
Brainstorming marketing initiatives
Weekly sales monitoring and reporting
Engaging in market research and sales initiatives
Having a vibrant presence while building sustainable relationships within the horseracing Industry
What do I need to be considered?
You'd require a qualification (preferably in Insurance sales and marketing), although not having one wouldn't necessarily rule you out. There would be an opportunity to achieve the desired qualifications through Kuda. You'll need a RE5 qualification.
What would my salary be?
We offer company benefits and a market-related package for the role.
How do I apply?
Submit your CV to Anthea@kuda.co.za by no later than 4 June 2021 and we will be in touch.