Get the highest individual ANIMAL VALUE capacity in the industry with Kuda Game and Livestock Insurance.
ABOUT KUDA GAME & LIVESTOCK
At Kuda we understand that some of your most valuable assets may not only be in the home that you live in. Luxury Lifestyle Insurance means comprehensive cover for your home and contents, as well your trailer, motor vehicles, holiday house, boat, electronics and any other assets you own.
With our in-house administration and claims department together with a 10% free unspecified all risk insurance, your peace of mind is a given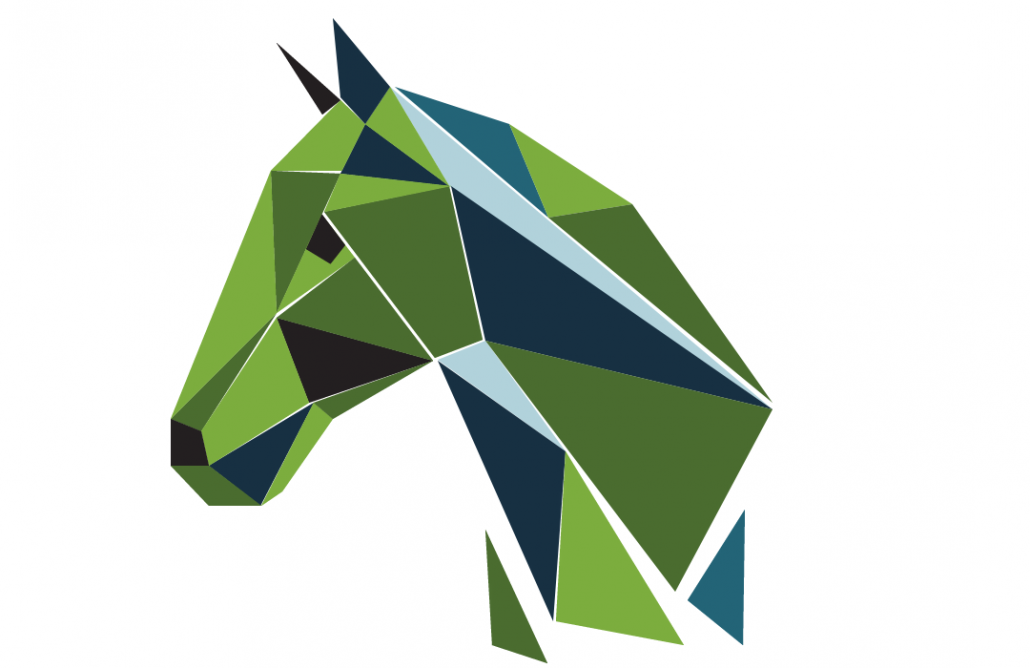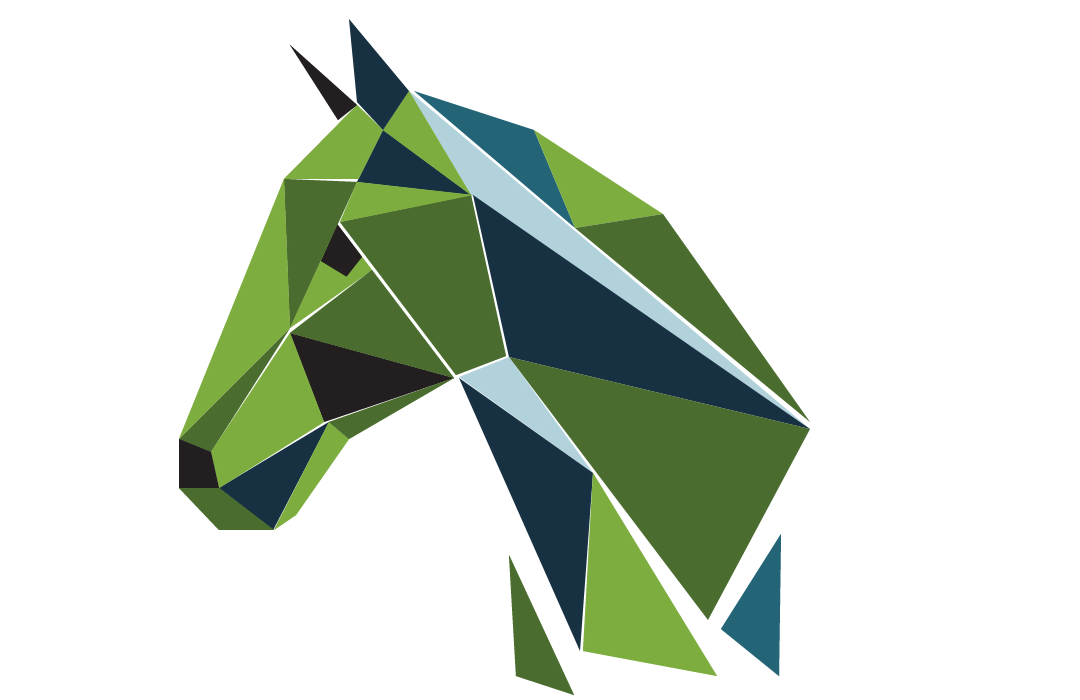 Comprehensive auction cover- Kuda will tailor-make a cover option for your auction.
Tailor made to specific needs
International Transit & Boma Cover. For Taxidermists we offer transit cover locally and internationally.
YOUR GAME & LIVESTOCK INSURANCE TEAM
"Kwandwe Signature Wildlife has been relying on Kuda Game Insurance for the past 6 years. Their rates are competitive, their service exceptional and the level of personal care for each client unheard of. All claims have been dealt with promptly, without any issues. We would recommend Kuda's services any day!"
INA FÖLSCHER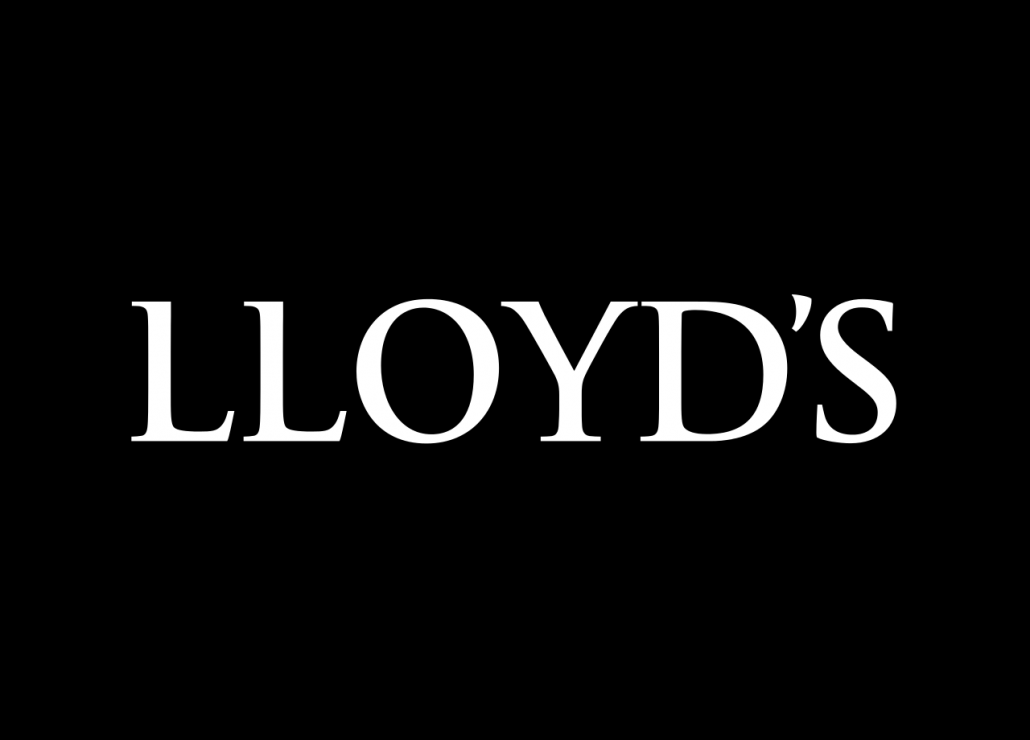 UNDERWRITTEN BY LLOYD'S OF LONDON
From its beginnings in a coffee house in 1688, Lloyd's has been a pioneer in insurance and has grown over 330 years to become the world's leading market for specialist insurance.
16 Beach Bay Boulevard,
Big Bay, Cape Town 7441
PO Box 151,
Bloubergstrand, 7436