Condolence Contribution Lucky Draw
Condolence Contribution Lucky Draw
Let us handle the financial stress of your loss with our Condolence Contribution product. This cover protects you against the costs of euthanasia, autopsy reports, dignified burials, cremations, body removal and post mortem if your horse dies.
The cost of this cover is R50 per month or R600 for the year. We will pay a once off amount of R6,000 for costs we've mentioned.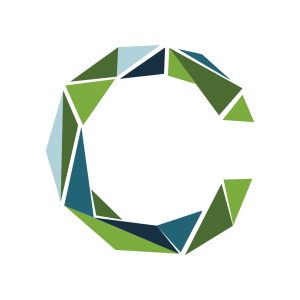 Limit of benefits are specified in your schedule. This product has to be taken in conjunction with Mortality Cover.
If you have any questions about our Condolence Contribution cover please email the Sport Horse team here or give us a call on 021 554 5832 to be put through to your agent.